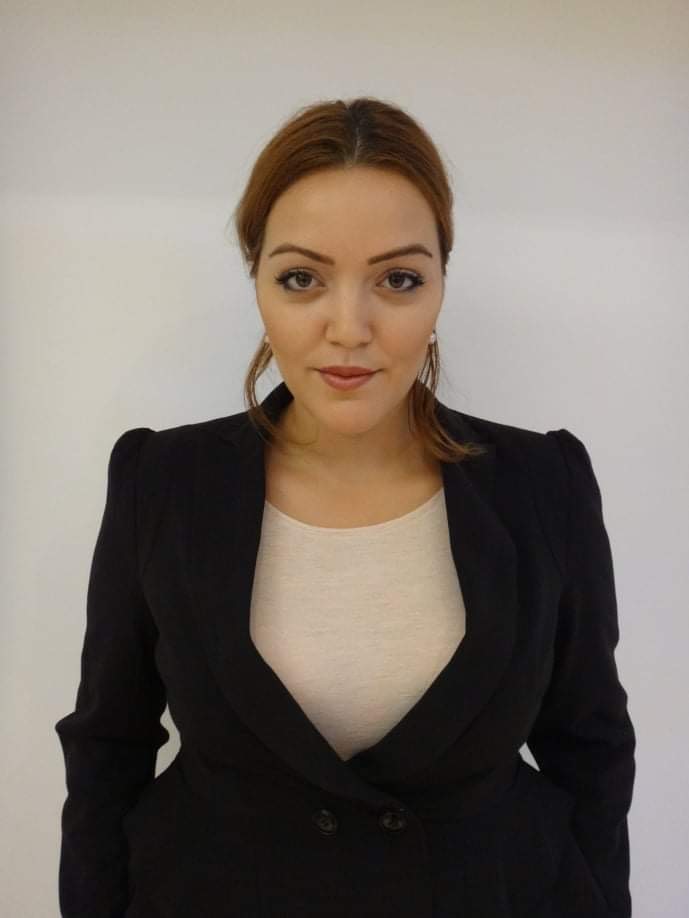 Event details
Wednesday | September 22, 2021
8:00 pm
The Cyprus Society of the SFL (School of the Freudian Letter) hosts a series of seminars where subjects from Cyprus will speak about "what they love doing for living." They have been chosen on the merits of having the abilities to facilitate the appetite for creation to others, to transmit the energy to live, and to turn what they love into a way of living in the cultures where they operate as professionals.
This "way of life" cannot be without a desire and its Act. The purpose of these invitations to speak about "who they are through what they do" aims in assisting the audience, mainly analysts in formation, to comprehend further the question: "What is desire and how one identifies with it?" Each of the speakers was chosen for a particular reason, a unique attribute towards the "being alive," which they have obtained through their experience as breathing individuals- something that makes them singular yet within the whole.
Elena Avraam, an exceptional Sport Psychologist with work experience mainly in the UK and Cyprus, is a woman whose life-hood is to motivate and to support athletes and teams in achieving results through inspiration. What can psychoanalysts learn from her Act?
Elena Avraam Short bio
Elena completed her first degree in Sports Psychology at University of South Wales (former name – University of Glamorgan). She went on to complete a graduate diploma in psychology at the University of South Wales in 2007 and a year later attained a Masters degree in Sport and Exercise  Science (with major Psychology) from Cardiff Metropolitan University (former name – UWIC).
Elena is currently conducting her doctoral studies at Frederick University on Education. She was a Lecturer in other Universities in Cyprus including Intercollege and European and since 2019 she is a Lecturer in Sport and Exercise Psychology as well as School Psychology at Frederick University.
Apart from her academic career, since 2010, she is working in Cyprus as a Sports Psychology Consultant with mainly elite athletes.
Her main goal is to help athletes reach their highest potential.
Date:  22 September, 2021
Time: 8:00 pm EET (Cyprus' time)
Host: School of the Freudian Letter
Fees: Free
Language: English
Limited places available.
For further info & reservations contact:
Marina Pafitou info@freudianletter.com