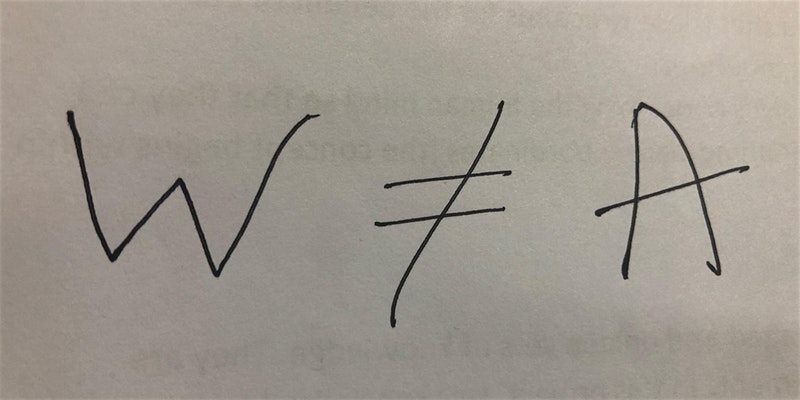 Event details
Saturday | February 22, 2020
4:00 pm
18 Polygnostou Street, Santhemis Court 2, 1st Floor, 103, Limassol 3082, Cyprus
On the 22nd of February 2020 psychoanalyst Petros Patounas begins a series of presentations entitled "On the Monad's Dark Matter."
Patounas will open the series with a seminar on: "The Table of the No-Body."
The seminar will take place at the premises of the Cyprus' Society of the SFL, at 16:00 EET (Cyprus time).
The No-Body: the subject's space in the Άπειρον (Infinite) with the Act as the body's grounding point. The table of sexuation and the 'at least one' who desires, not the woman as an object, but to give a body to its own Act. The new Borromean knot where the object a is replaced by an Act… A new transference neither of the Other nor the Same.
With this seminar the School of the Freudian Letter installs the online seminars as part of its transmission of psychoanalysis and desire. This is the first of many encounters where some of the audience will be beyond the seminar room as the conversation is transmitted live via a virtual classroom.
These are the steps:
Download the Zoom application onto your device.
Register a free account.
Register for the event via eventbrite.
You will receive a code-link. When you click on it at the time of the seminar you will enter the virtual classroom.
Please have you microphone on 'mute' unless you want to intervene.
Note: The seminar organiser can mute everyone's microphones, and unmute when it is open for questions.
Language: English
Entrance fee: €21.42
(50% discount to Members of the Cyprus Society of the SFL and to students under 25 years old)
Limited places available.
For further info & reservations contact: Mira Patouna miralemic@gmail.com & 99909496