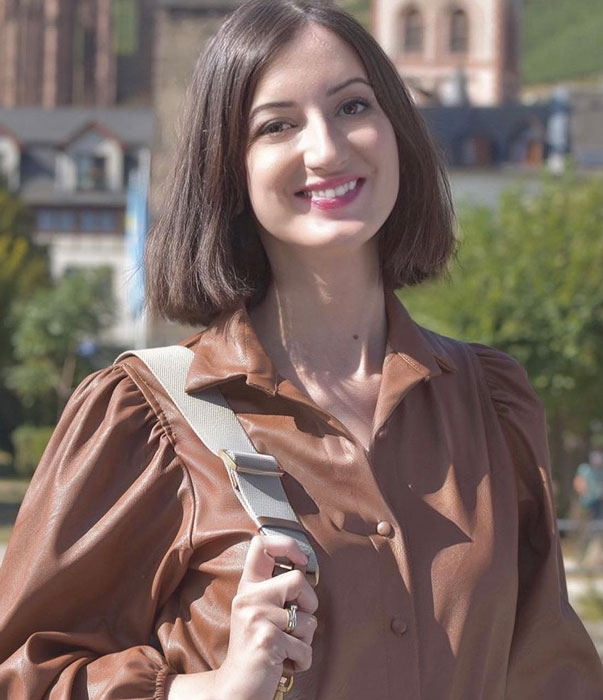 Event details
Saturday | April 17, 2021
6:00 pm
This event will be delivered online via Zoom, therefore, in order to receive your link and password, you are kindly requested to send an email to info@freudianletter.com
On Saturday the 17th of April 2021, Psychiatrist and Lacanian Psychoanalyst Dimitra Gorgoli will be presenting the seminar with the title "Feminine Jouissance".
Women have always been a field of great interest for psychoanalysis.
Hysterics transformed Freud's desire to a psychoanalytic desire and thus began the psychoanalytic history of our modern time.
And whereas Freud admitted he could not go far with the feminine , Lacan on the other hand, began and ended his teachings with a tribute to women and feminine jouissance in general.
 
Jouissance beyond the phallus, mysticism and the connection with psychosis, are very crucial points to understanding that which is at stake and very often misunderstood, hated and loved in the feminine way… and can we say that it only concerns women?
 
Well, let us see about that and connect it with the position of the analyst.
This event will be delivered online via Zoom, therefore, in order to receive your link and password, you are kindly requested to send an email to info@freudianletter.com
Date: 17 April, 2021
Time: 18:00 pm EET (Cyprus' time)
Host: School of the Freudian Letter
Participation Fees: Free

Language: English
Limited places available.
For further info & reservations contact:
Marina Pafitou info@freudianletter.com