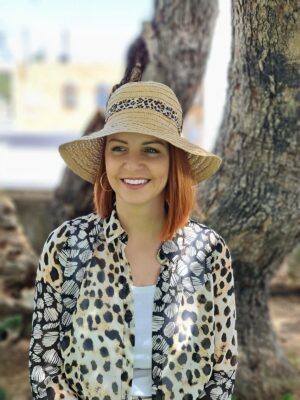 Event details
Thursday | May 26, 2022
7:00 pm
On Thursday, on the 26th of May, Mirjana Patouna, psychoanalyst of the SFL, will be presenting the seminar with the title, "The enigma of how to be a man"
This seminar is about a man who tries to answer these crusial questions for life, related to an even bigger question: 'How do i experiance life as a man?'
– How should I be as a man?
– How do I connect to other men as a man?
– How do I appear as a man in the eyes of the other?
Many colleagues emphasise Freud's famous question 'What does the woman want?'. However, it seams to me that in the curent times another question is formulated by subjects, an enigma of equal importance as the later.
This novel question is : 'How to be a man?'
This seminar will be delivered online via Zoom, therefore, in order to receive your link and password, you are kindly requested to place your payment via Revolut to the number 99818793 (Katerina Tsialidou).
Date: 26 May, 2022
Time: 19:00 pm EET (Cyprus' time)
Host: School of the Freudian Letter
Fees: €10
(Only for Full Members of the Cyprus Society of the SFL)
Language: English
Limited places available.
For further info & reservations contact:
Marina Pafitou info@freudianletter.com