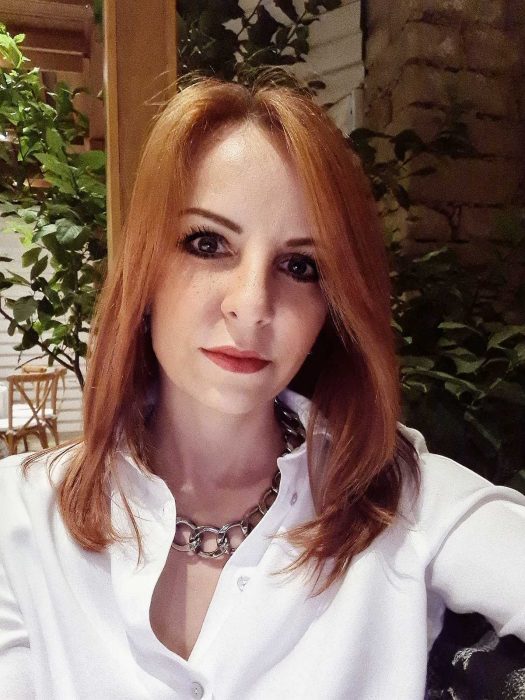 On Saturday, on the 26th of June, Mirjana Patouna, psychoanalyst of the SFL, will be presenting the seminar with the title, "The Voice of a Victim"
This case presentation is about a subject who was a victim of sexual, physical and mental abuse, and her struggle in finding the way to use her voice so to bring the justice in what has happened to her. Her analysis is a process of construction of a new place where she can experience the world without revolving around the "to be the victim." It is a procedure of naming her body otherwise.
This seminar will be delivered online via Zoom, therefore, in order to receive your link and password, you are kindly requested to place your payment via Revolut to the number 99818793 (Katerina Tsialidou).
Date: 26 June, 2021
Time: 5:00 pm EET (Cyprus' time)
Host: School of the Freudian Letter
Fees: €10
(Only for Full Members of the Cyprus Society of the SFL)
Language: English
Limited places available.
For further info & reservations contact:
Marina Pafitou info@freudianletter.com