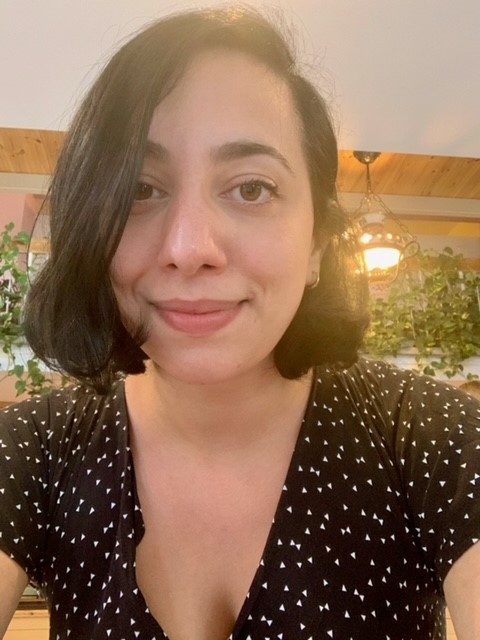 On Saturday, on the 5th of June, Korina Michalakakou, psychoanalyst of the SFL, will be presenting the seminar with the title, "space"
This presentation is about a subject enjoying to overfill everything around it: it is about an enjoyment of filling the gap- a gap from which desire could function as a fountainhead. How does the subject enjoy and what is the suffering here? It is a suffering that comes forth because desire was bargained. It is also a suffering necessary to offer a body and an interpretation of the world with the subject in it. In the analytic process, subjects are called to deal with space, the gaps, and movements. Subjects also face the question of how to operate with empty spaces previously filled by signifiers of their story, of their body.
This seminar will be delivered online via Zoom, therefore, in order to receive your link and password, you are kindly requested to place your payment via Revolut to the number 99818793 (Katerina Tsialidou).
Date: 5 June, 2021
Time: 8:30 pm EET (Cyprus' time)
Host: School of the Freudian Letter
Fees: €10
(Only for Full Members of the Cyprus Society of the SFL)
Language: English
Limited places available.
For further info & reservations contact:
Marina Pafitou info@freudianletter.com