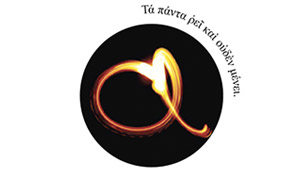 The Cyprus Society of the SFL is hereby inviting you to attend the 1st Cartel presentation of Study Year 2019/2020. 
November 16th, 2020:
Petros Patounas (+1)
Cartel Members who will present:
-Charoula Pilavaki
-Katerina Tsialidou
-Nataliya Peychova
-Virginia Papadouri
Further Information
The presentation will last approximately 1:30 hours. 
Time: 8.30pm – 10:00pm Cyprus time
The meeting will be transmitted via Zoom. Please find below the relevant link for the presentation:
Link: https://zoom.us/j/8509330536
Meeting ID: 850 933 0536
Please be kindly advised that your attendance is essential. We are looking forward to seeing you.